Here you'll find my very own "HIT PARADE" of songs, old and new,
sung and / or played by other artists from around the globe.
Buddy Holly is my idol, but I like to listen to many other good
songs, as well.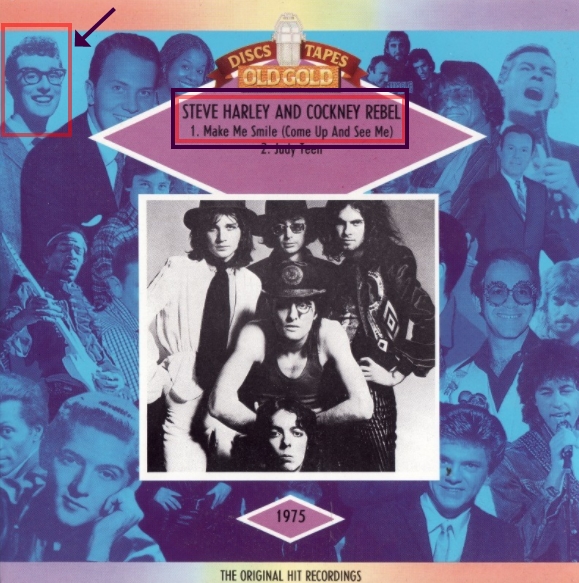 Make me smile - Steve Harley and Cockney Rebel
March of the Siamese children - Kenny Ball and his Jazzmen
Maria - Blondie
Maria Elena - Los Indios Tabajares
Massachusetts – Bee Gees
Matthew & Son - Cat Stevens
McDonald's Cave - Piltdown Men
Me and Julio down by the schoolyard - Paul Simon
Memories are made of this - Dean Martin
Memphis Tennessee - Chuck Berry
Michael - The Highwaymen
Mighty Quinn – Manfred Mann
Mississippi - Pussycat
Mister Sandman - Four Aces
Misty Blue - Dorothy Moore
Mitternachts - Blues  -  Bert Kaempfert
Mony Mony – Tommy James & The Shondells
Mule Skinner Blues - The Fendermen
Moonlight Shadow - Mike Oldfield feat. Maggie Reilly
Moon river – Danny Williams
More than a feeling - Boston
Morgen - Ivo Robic
Morning has broken - Cat Stevens
Mother and child reunion - Paul Simon
Mother-In-Law - Ernie K-Doe
Motorbiene - Benny Quick
Mrs. Applebee - David Garrick
Mr. Tambourine Man – Byrds
Mull of Kintyre – Wings
My boyfriend's back - Angels
My Sharona - Knack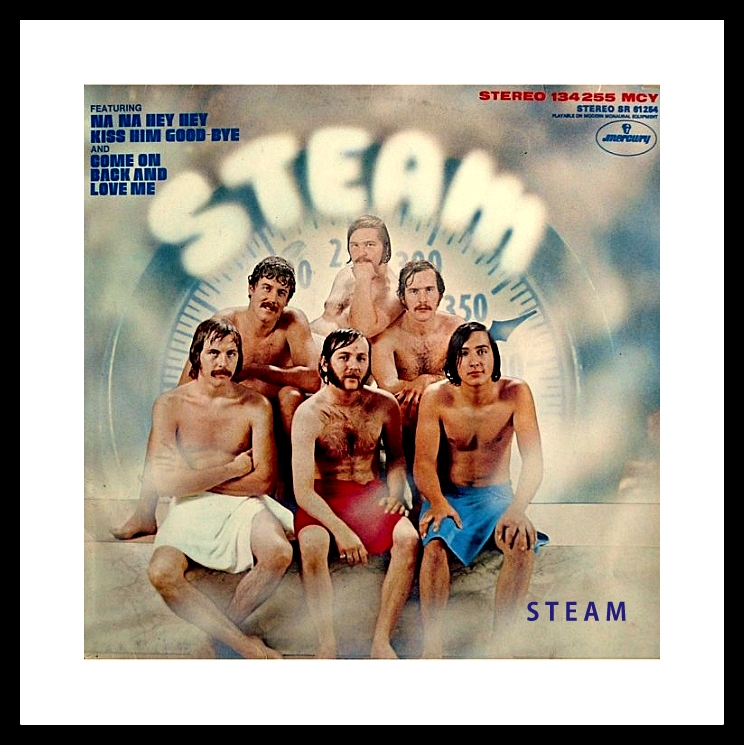 Na na hey hey kiss him goodbye - Steam
Needles and pins - The Searchers
New Orleans - Gary U.S. Bonds
New York groove - Hello
Nights in white satin - Moody Blues
No milk today - Herman's Hermits
Non ho l'eta - Gigliola Cinquetti
Non, je ne regrette rien - Edith Piaf
North to Alaska - Johnny Horton
Nut rocker – B. Bumble & The Stingers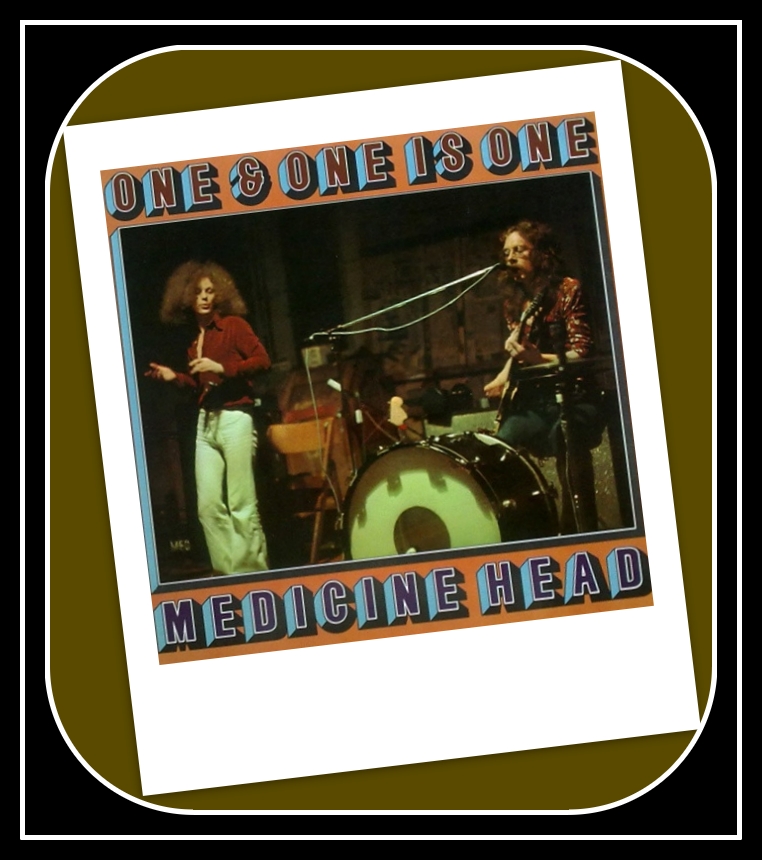 One and one is one - Medicine Head
One fine day - Chiffons
One fine day - Bette Midler (2014)
One for you one for me - La Bionda
One more mountain - Perry Como
One way wind - The Cats
Only sixteen - Craig Douglas
Only time - Enya
Only you - The Flying Pickets
Only you - The Platters
On the rebound – Floyd Cramer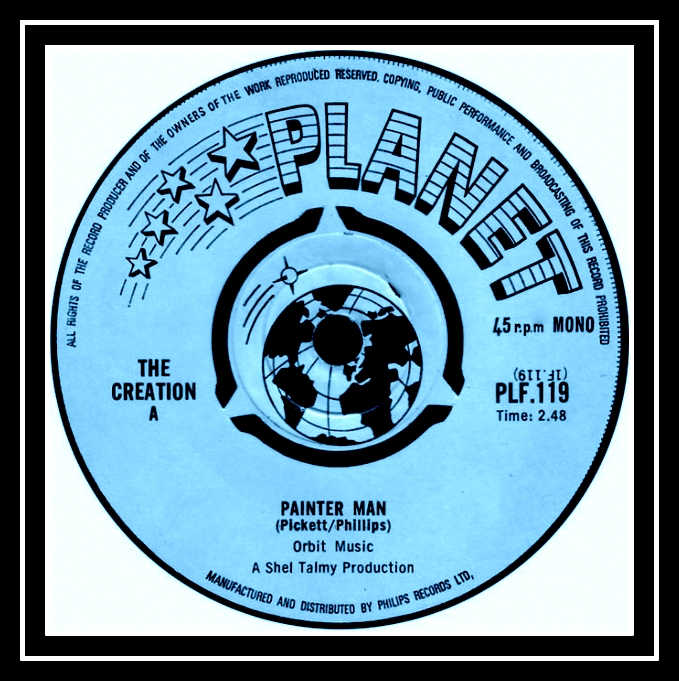 Painter Man - The Creation 
Painter Man / Boney M. 
Paloma Blanca - George Baker Selection
Party Doll - Buddy Knox
Patricia - Perez Prado and his orchestra
Peppermint Twist - Joey Dee and the Starlighters
Petite fleur - Chris Barber's Jazz Band
Pictures of Lily - Who
Please help me I'm falling - Hank Locklin
Please Mr. Postman - The Marvelettes
Poetry in motion – Johnny Tillotson
Portes des lilas - George Brassens
Poor me - Adam Faith
Pretty blue eyes - Steve Lawrence
Private dancer - Tina Turner
Puff the magic dragon - Peter Paul & Mary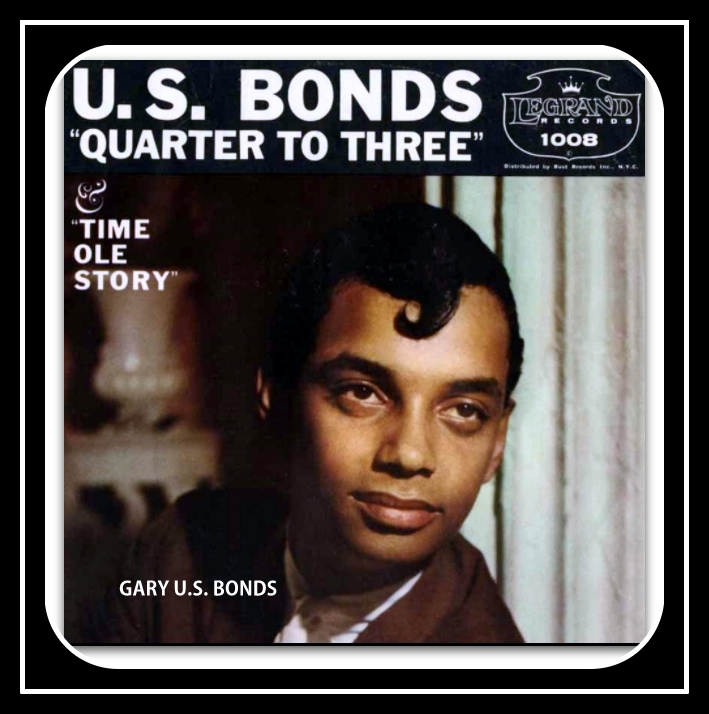 Quarter to three - Gary U.S. Bonds
Queen for tonight - Helen Shapiro
Queen of the hop - Bobby Darin
Quit playing games - Backstreet Boys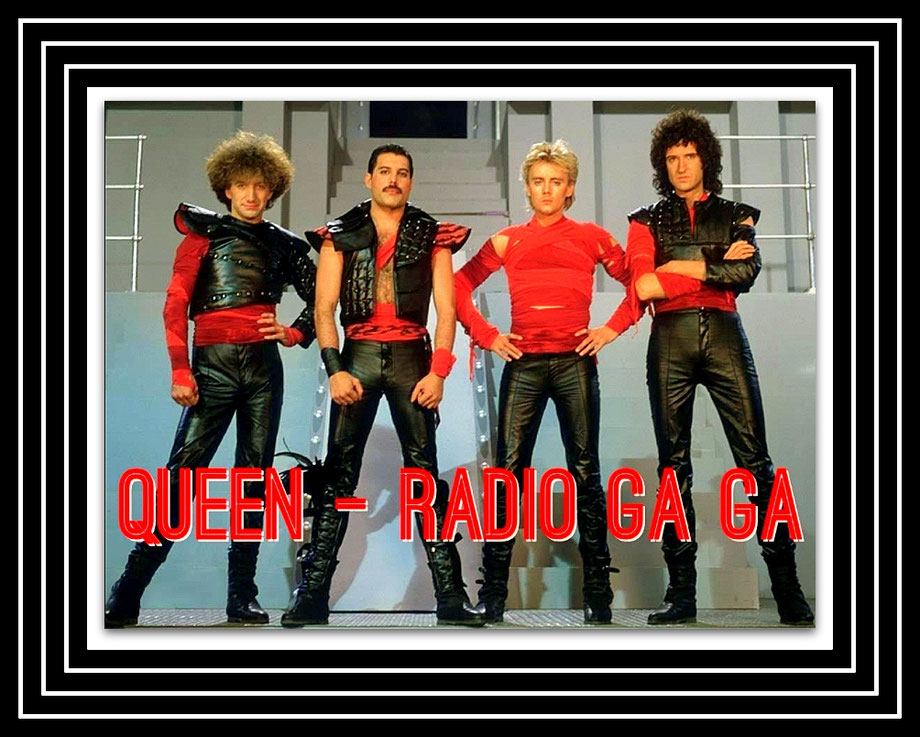 Radio Ga Ga - Queen
Rag doll - Four Seasons
Rawhide - Frankie Laine
Rebel Rouser - Duane Eddy
Red River Rock - Johnny And The Hurricanes
Reinita - La Düsseldorf
Renegade - X Ambassadors
Rescue me - Bell Book and Candle
Respect - Aretha Franklin
Ring my bell – Anita Ward
Ring of fire - Johnny Cash
Ring of ice - Jennifer Rush
Riot in cell block # 9 - The Coasters
Risin' Sun - Medicine Head
River Kwai March - Mitch Miller
Road to nowhere - Talking Heads
Robot - The Tornados
Rockin' all over the world - Status Quo
Rock me Amadeus - Falco
Rock on - David Essex
Roses of red - Kelly Family
Ruby Tuesday - Melanie / Rolling Stones
Runaround Sue - Dion
Runaway - Del Shannon
Running bear - Johnny Preston
Running man - Ollie Gabriel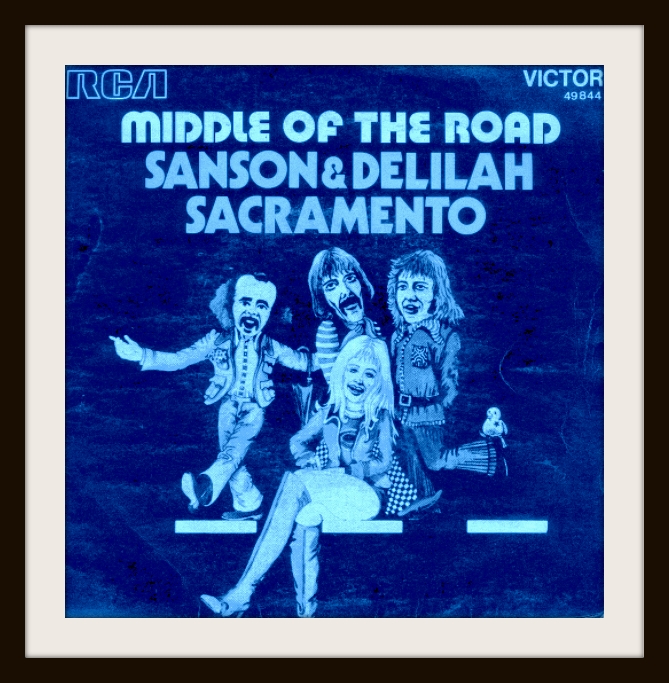 The cover must be from Spain, as only in that language Samson is written Sanson.
Sacramento - Middle Of The Road
Sail along silvery moon - Billy Vaughn
Sailing – Rod Stewart
Samba de Janeiro - Bellini
San Francisco – Scott McKenzie
Santo Domingo - Wanda Jackson
Save the last dance for me - The Drifters
Schwanenkönig - Karat
Search for the hero - M-People
Self control - Laura Branigan
Senza una donna - Zucchero feat. Paul Young
Seven drunken nights - The Dubliners
Shakin' all over – Johnny Kidd & The Pirates
Sheila - Tommy Roe
She's in love with you - Suzie Quatro
She's like the wind - Patrick Swayze feat. Wendy Fraser
Should I stay or should I go - The Clash
Silence is golden – Brian Poole & The Tremeloes
Silent Movie - Grobschnitt
Singing the blues - Guy Mitchell
Six feet high and rising - Johnny Cash
Sixteen candles - The Crests
Sixteen tons - Tennessee Ernie Ford
Sleep Walk - Santo & Johnny
Sloop John B – Beach Boys
Smoke gets in your eyes – Platters
Soldier boy - The Shirelles
Somebody help me – Spencer Davis Group
Something else - Eddie Cochran
Something's gotten hold of my heart - Gene Pitney
Song of joy - Miguel Rios
Son of a preacher man - Dusty Springfield
So sad - The Everly Brothers
Spaceman - Haddaway
Spanish Eyes – Al Martino
Spanish Harlem – Ben E. King
Stand by me – Ben E. King
Stand by your man – Tammy Wynette
Stranger on the shore - Mr. Acker Bilk
Stupid cupid - Connie Francis
Substitute - Who
Sugar baby love – Rubettes
Sugar Sugar - The Archies
Summer holiday - Cliff Richard
Summertime blues - Eddie Cochran
Summer set - Mr. Acker Bilk
Sultans of swing - Dire Straits
Sun arise - Rolf Harris
Sunday girl - Blondie
Sunny afternoon - Kinks
Sun of Jamaica - Goombay Dance Band
Surfin' bird - The Trashmen
Susie Darlin' - Robin Luke - Tommy Kent
Suzanne - Leonhard Cohen
Sweets for my sweet – Searchers
Sweet Soul Music - Arthur Conley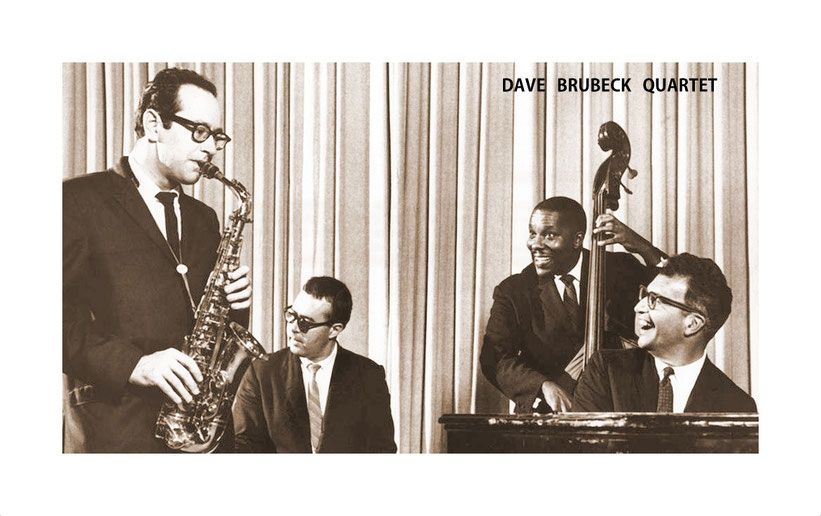 Take five - Dave Brubeck
Take good care of my baby - Bobby Vee
Tammy - Debbie Reynolds
Teach your children well - Crosby, Stills, Nash & Young
Teen Beat - Sandy Nelson
Teenie - Drafi Deutscher
Telegram Sam - T. Rex
Tell him - The Exciters
Tell Laura I love her - Ricky Valance / Ray Peterson
Tell me - The Rolling Stones
Telstar - The Tornados
Temptation - The Everly Brothers
Thank u very much - Scaffold
That's what love will do - Joe Brown and the Bruvvers
The 12th of never - Johnny Mathis
The ballad of Lucy Jordan - Marianne Faithful
The ballroom blitz - Sweet
The Battle of New Orleans - Lonnie Donegan
The birds and the bees - Jewel Akens
(Who wrote) The book of love - The Monotones 
The carnival is over – Seekers
The crying game - Dave Berry
The day I met Marie - Cliff Richard
The days of Pearly Spencer - Marc Almond
(Sitting on) The dock of the bay - Otis Redding
The girl of my best friend - Elvis Presley
The house of the rising sun – Animals
The lady in red - Chris de Burgh
The last farewell - Roger Whittaker
The letter - Box Tops
The lion sleeps tonight - The Tokens
The lonely bull - Herb Alpert and the Tijuana Brass
The model - Kraftwerk
The night they drove old Dixie down - Joan Baez
The power of love - Frankie Goes To Hollywood
The power of love - Jennifer Rush
The six teens - Sweet
Theme from 'A summer place' - Percy Faith
Theme from 'The Wild Angels' - The Ventures
There's a kind of hush - Carpenters
There stands the glass - Jack Neal
These are the days - Van Morrison
The Stage - Waylon Jennings
The sun ain't gonna shine anymore – Walker Brothers
The Swiss Maid - Del Shannon 
The wayward wind - Gogi Grant
The wayward wind – Tex Ritter 
The wayward wind - Frank Ifield
The way you look tonight - Lettermen
The witch - Rattles
The young ones - Cliff Richard
This is us - Mark Knopfler feat. Emmylou Harris
This ole house - Shakin' Stevens
Those were the days – Mary Hopkins
Time to say goodbye - Andrea Bocelli, Sarah Brightman
Tired of waiting for you - Kinks
To know him is to love him - The Teddy Bears
Tom Dooley - Kingston Trio
Tomtom Turnaround - New World
Tossin' and turning - Bobby Lewis / Ivy League
Touch me (I want your body) - Samantha Fox
Tous les garçons et les filles - Françoise Hardy
Tower of strength – Frankie Vaughan
Toy Soldiers - Martika
Trains and boats and planes - Burt Bacharach
Travellin' light - Cliff Richard & The Shadows
Tribute to Buddy Holly (version 1961) - Mike Berry
True love - Bing Crosby & Grace Kelly
Turn to stone - Electric Light Orchestra 
Twenty Four Hours from Tulsa - Gene Pitney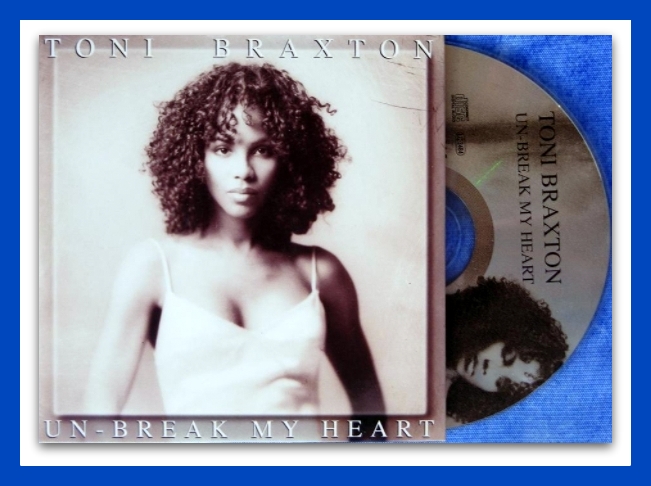 Un-Break my heart - Toni Braxton
Unchained melody - Righteous Brothers
Unchain my heart - Ray Charles
Under attack - Abba
Under my thumb - The Rolling Stones
Under the boardwalk - The Drifters
Under the moon of love – Showaddywaddy
Universal Soldier - Donovan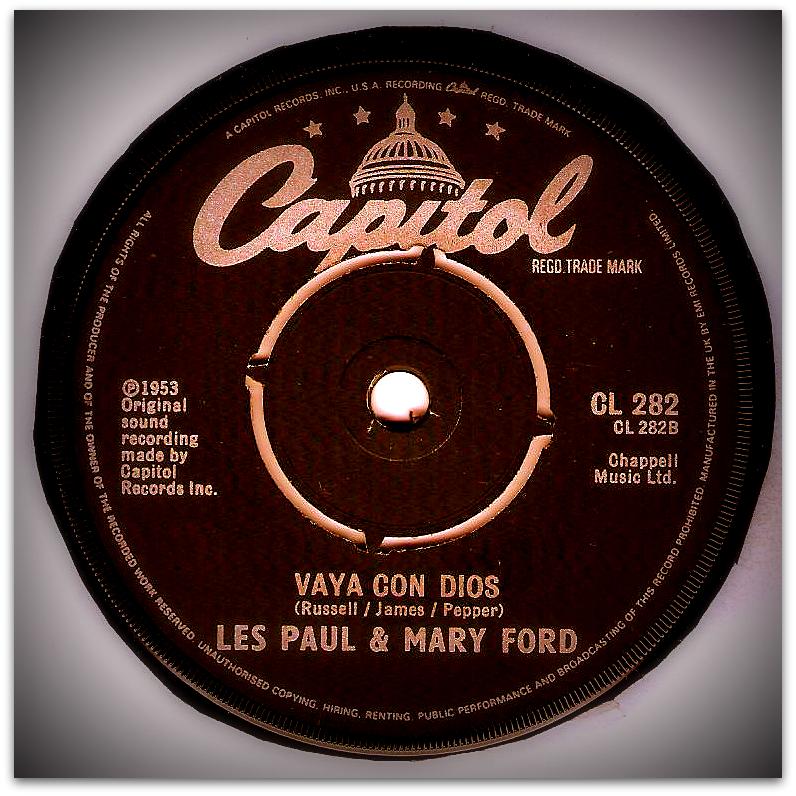 Vaya con dios - Les Paul and Mary Ford
Venus - Frankie Avalon
Video killed the radio star - Buggles
Vienna calling - Falco
Vietnam - Jimmy Cliff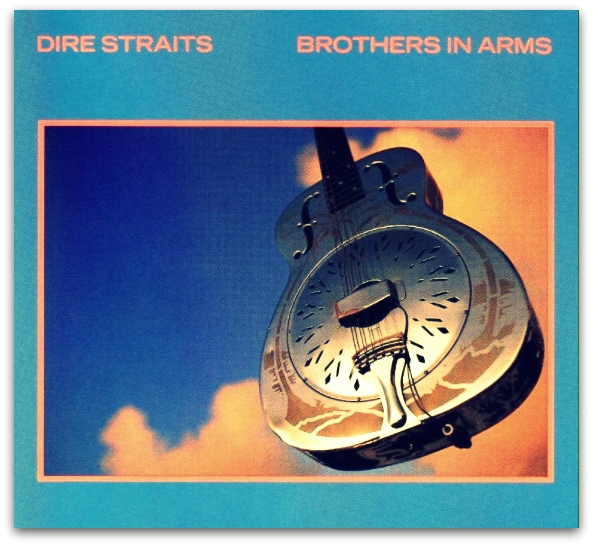 Walk of life - Dire Straits
Wake up little Susie - Everly Brothers
Walk, don't run - The Ventures
Walkin' back to happiness – Helen Shapiro
Walk like a man - Four Seasons
Walk on the wild side - Lou Reed
Waterloo Sunset - Kinks
We shall overcome - Joan Baez
What a mouth - Tommy Steele and the Steelmen
What a wonderful world – Louis Armstrong
What do you want - Adam Faith
What do you want to make those eyes at me for - Emile Ford
Whatever will be, will be (que sera) - Doris Day
Whatever you want - Status Quo
What is love - Haddaway
Wheel of fortune - Ace Of Base
Wheels - The String-A-Longs
When - Kalin Twins
When a child is born - Johnny Mathis
When I was young - Adele
When I was young - Eric Burdon
When you walk in the room - Searchers
Where did our love go - Supremes
Where do you go to – Peter Sarstedt
Whisky in the jar - Thin Lizzy
White flag - Dido
White Wedding - Billy Idol
Who's sorry now - Connie Francis
Who wants to live forever - Queen
Why do fools fall in love? - Frankie Lymon & The Teenagers
Wild thing - The Troggs
Wild wind - John Leyton
Will you be my girl - Jet Black
Will you love me tomorrow - The Shirelles
Wipe out - The Surfaris
Wir sind die Roboter - Kraftwerk
Wir werden sehn - 2raumwohnung
With a girl like you - Troggs
Wolverton Mountain - Claude King
Woman in love - Barbra Streisand
Woo Hoo - The Rock-A-Teens
Words - The Bee Gees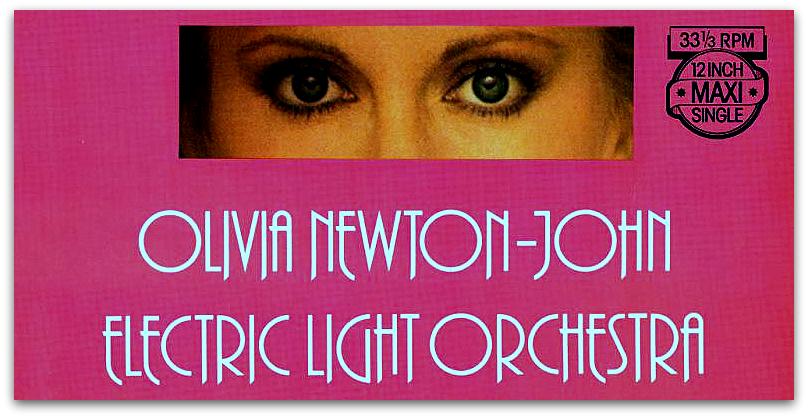 Xanadu - Olivia Newton-John
X - Files Theme

Years may come, years may go - Herman's Hermits
Yeh Yeh – Georgie Fame & The Blue Flames
Yesterday - The Beatles
Yesterday man - Chris Andrews
Yesterday once more - Carpenters
Yes tonight Josephine - Johnnie Ray
You ain't seen nothing yet - Bachman-Turner Overdrive
You can't always get what you want - The Rolling Stones
You drive me crazy - Shakin' Stevens
You'll never walk alone - Gerry and the Pacemakers
You needed me - Boyzone
Young girl – Gary Puckett & The Union Gap
Young love - Tab Hunter
You really got me - Kinks
You're the one that broke my heart - Dave Travis
You sexy thing - Hot Chocolate
You've lost that lovin' feelin' – Rigtheous Brothers
Y viva Espana - Sylvia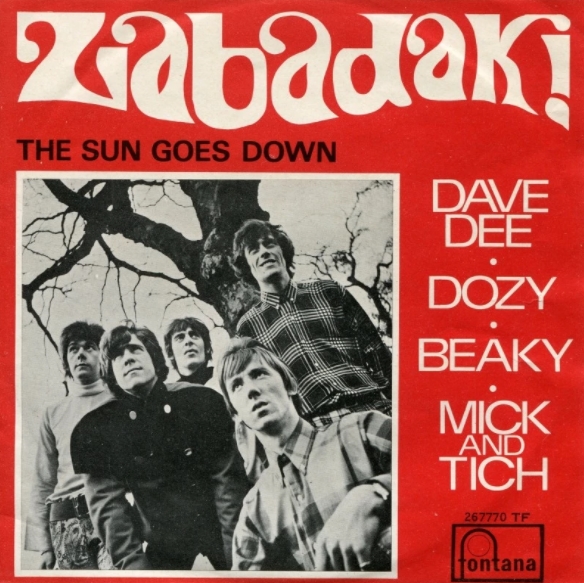 Zabadak - Dave Dee, Dozy, Beaky, Mick and Tich
Ziggy (Un Garçon Pas Comme Les Autres) - Celine Dion
Zip-A-Dee-Doo-Dah - Bob B Soxx and the Blue Jeans
Zorba's Dance - Marcello Minerbi E La Sua Orchestra