Here you'll find my very own "HIT PARADE" of songs, old and new,
sung and / or played by other artists from around the globe.
Buddy Holly is my idol, but I like to listen to many other good
songs, as well.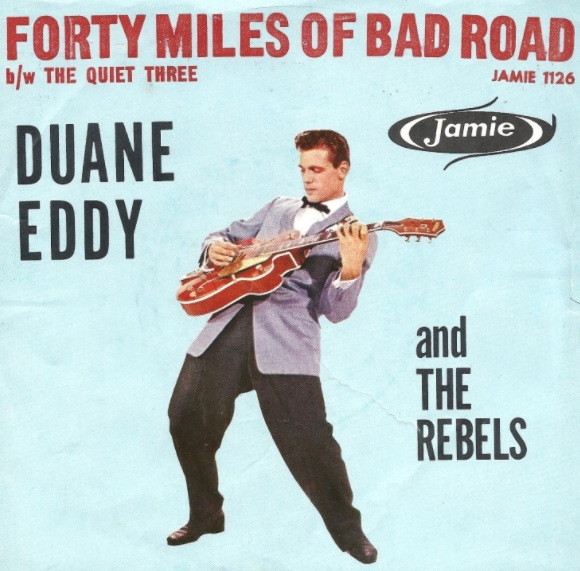 40 miles of bad road - Duane Eddy
Adios Amigo - Jim Reeves
Albatross - Fleetwood Mac
All alone am I - Brenda Lee
All day and all of the night - Kinks
All I have to do is dream - Everly Brothers
All or nothing - Small Faces
America - Trini Lopez
And then he kissed me - Crystals
Annie's Song - John Denver
Apache - The Shadows
Are you sure - Allisons
Auberge - Chris Rea

Bachelor boy - Cliff Richard
Bad moon rising - Creedence Clearwater Revival
Bakerman - Laid Back
Ballad of Davy Crocket - Tennessee Ernie Ford
Banana boat song - Harry Belafonte
Barcelona - Freddie Mercury and Montserrat Caballe
Beachcombing - Mark Knopfler feat. Emmylou Harris
Beatnik Fly - Johnny and the Hurricanes
Beautiful noise - Neil Diamond
Beautiful Sunday - Daniel Boone
Be Bop A Lula - Gene Vincent and the Blue Caps
Because they're young - Duane Eddy
Belfast Child - Simple Minds
Be my baby - Ronettes
Bend me shape me - Amen Corner / American Breed
Big bad John - Jimmy Dean
Big bad wolf - Brian Diamond
Black is black - Los Bravos
Blockbuster - Sweet
Blowing in the wind - Bob Dylan
Blue Moon - The Marcels
Born to be alive - Patrick Hernandez
Boy next door - Runaway Express
Bridge over troubled water – Simon & Garfunkel
Bridget the midget - Ray Stevens
Bright eyes – Art Garfunkel
Brown girl in the ring - Boney M. 
Buddy's Song - Dave Travis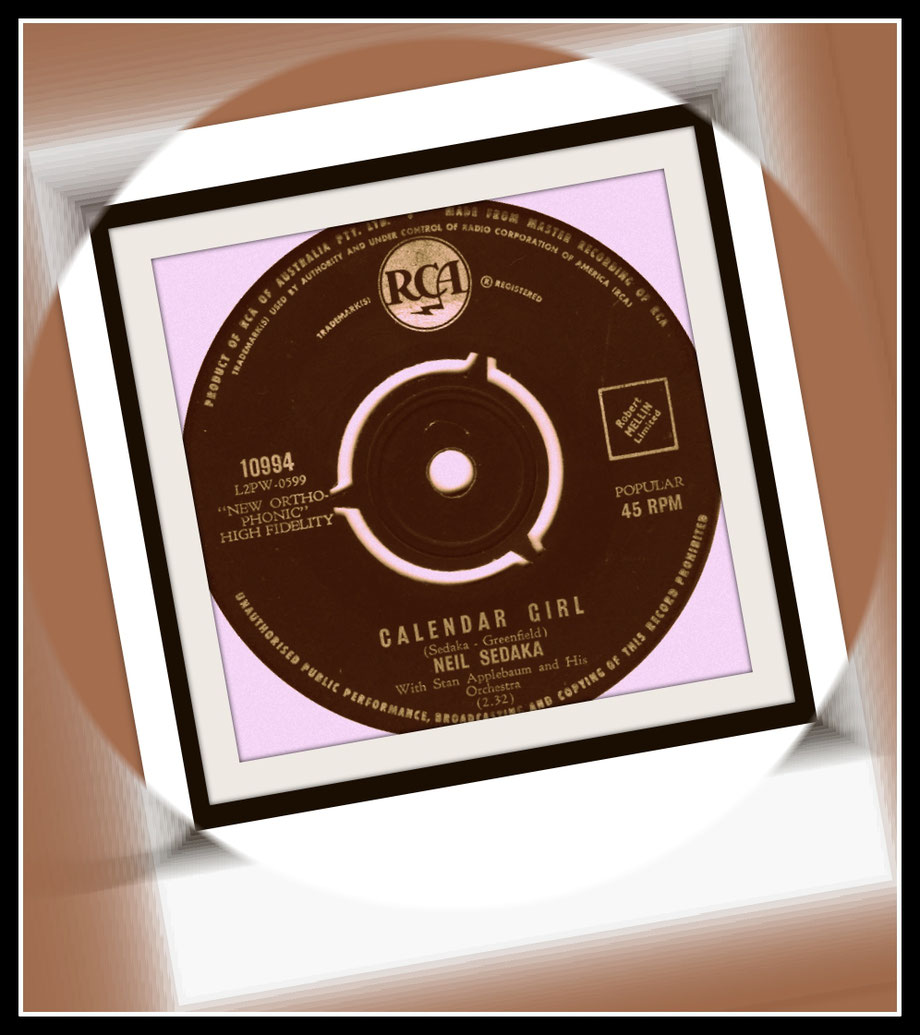 Calendar girl - Neil Sedaka
California Blue – Roy Orbison
Calling America - Electric Light Orchestra
Candle in the wind - Elton John
Cast your fate to the wind - Sounds Orchestral
Cathy's Clown - The Everly Brothers
Chantilly Lace - Big Bopper
Charlie Brown - The Coasters
Chiquitita - Abba
Cimarron - Emmylou Harris
Cinderella Rockafella - Esther and Abi Ofarim
Cindy's birthday - Shayne Fenton and the Fentones
Come outside - Mike Sarne feat. Wendy Richard 
Come softly to me - Fleetwoods
Concrete and clay - Unit Four Plus Two
Country boy - Heinz
Cradle of love - Johnny Preston
Crying in the rain - Everly Brothers
Cupid - Sam Cooke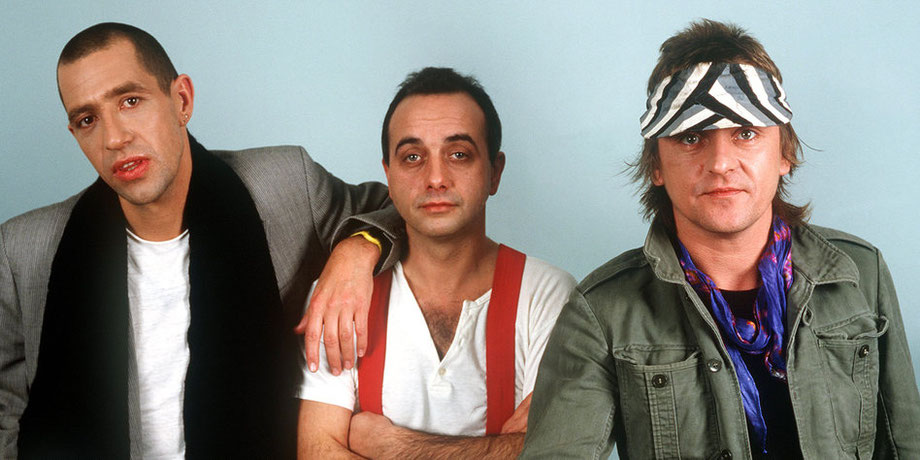 TRIO  © taz
Da Da Da - Trio
Daddy Cool - Boney M
Dan The Banjo Man - Dan The Banjo Man
Deck of cards - Tex Ritter
Delilah - Tom Jones
Diamonds – Jet Harris & Tony Meehan
Diana - Paul Anka
Disco 2000 - Pulp
Disco Stomp - Hamilton Bohannon
D.I.V.O.R.C.E. - Tammy Wynette
Does your chewing gum lose it's flavor on the bedpost overnight - Lonnie Donegan
Don't ha-ha - Casey Jones & The Governors
Don't throw your love away – Searchers
Don't treat me like a child - Helen Shapiro
Downtown - Petula Clark
Do you love me – Contours
Dream lover - Bobby Darin
Düsseldorf - La Düsseldorf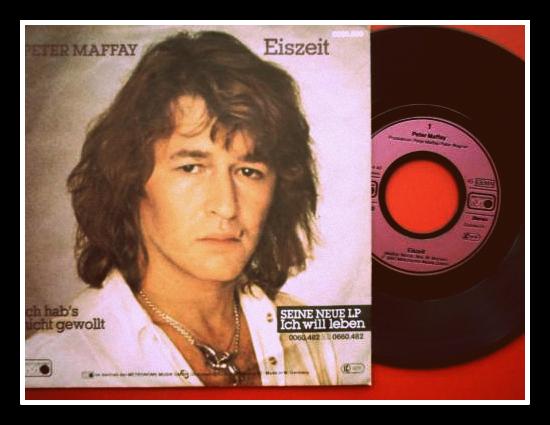 Eiszeit - Peter Maffay
El Lute - Boney M
Eloise - Barry Ryan
El Paso - Marty Robbins
Emma - Hot Chocolate
Entre dos tierras - Heroes Del Silencio
Er ist wieder da - Marion März
Eternal flame - Bangles
Every 1's a winner - Hot Chocolate
Every baby - Kelly Family
Everybody hurts - REM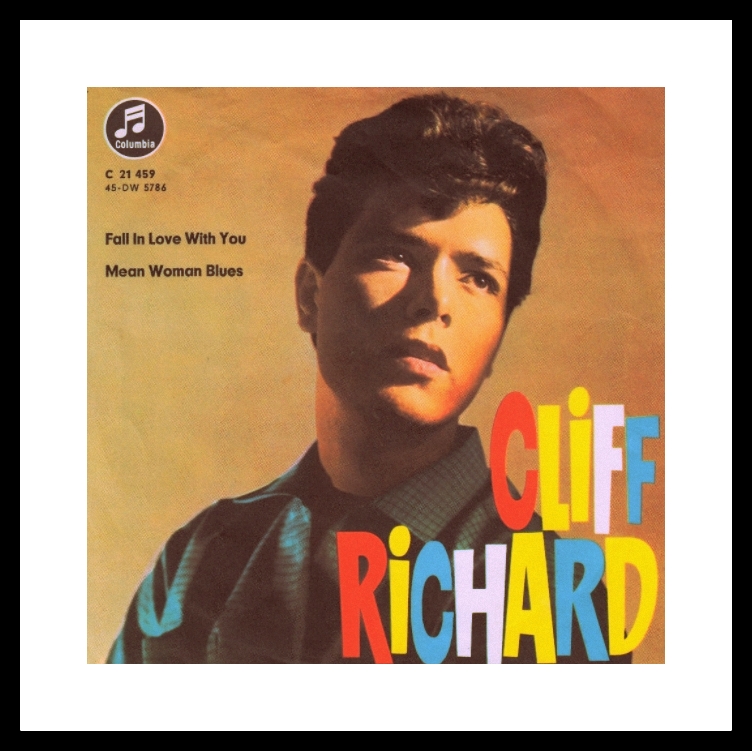 Fall in love with you - Cliff Richard
F.B.I. - The Shadows
Fernando - Abba
Ferry cross the Mersey - Gerry & the Pacemakers
Fields of gold - Sting
Fingertips - Little Stevie Wonder
Fireflies - Owl City
First cut is the deepest - Rod Stewart
Forever in blue jeans - Neil Diamond
Free electric band - Albert Hammond
Funkytown - Lipps Inc.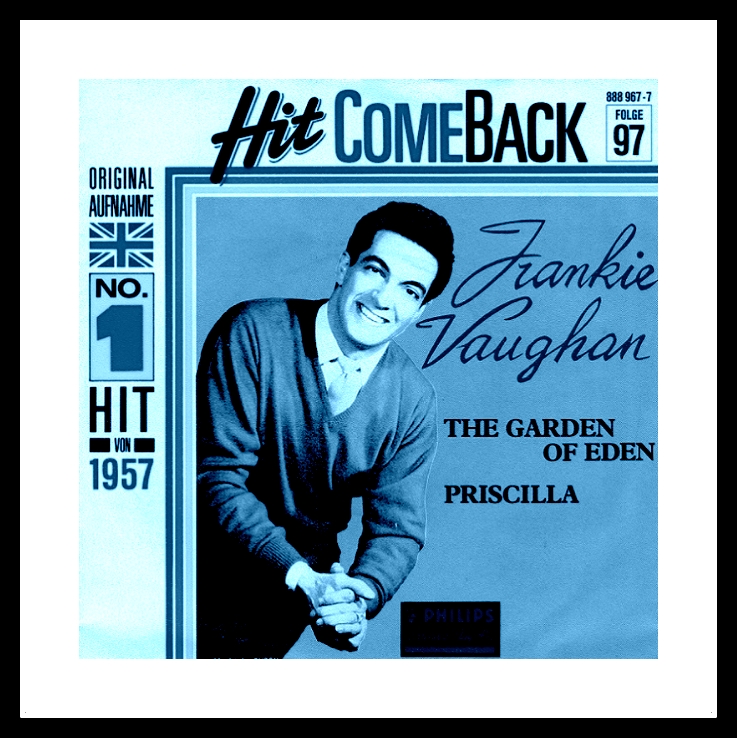 (The) Garden of Eden - Frankie Vaughan
Gaudete - Steeleye Span
Get it on - T. Rex
Ghost riders in the sky - The Ramrods
Ginny come lately - Brian Hyland
Girls just want to have fun - Cindy Lauper
Glad all over – Dave Clark Five
Gloria - Laura Branigan
Golden Brown - Stranglers
Good timin' – Jimmy Jones
Good vibrations – Beach Boys
Great balls of fire - Jerry Lee Lewis
Greenfields - Brothers Four
Green, green grass of home – Tom Jones
Green onions - Booker T. and the M.G.s
Guitar Boogie Shuffle - Bert Weedon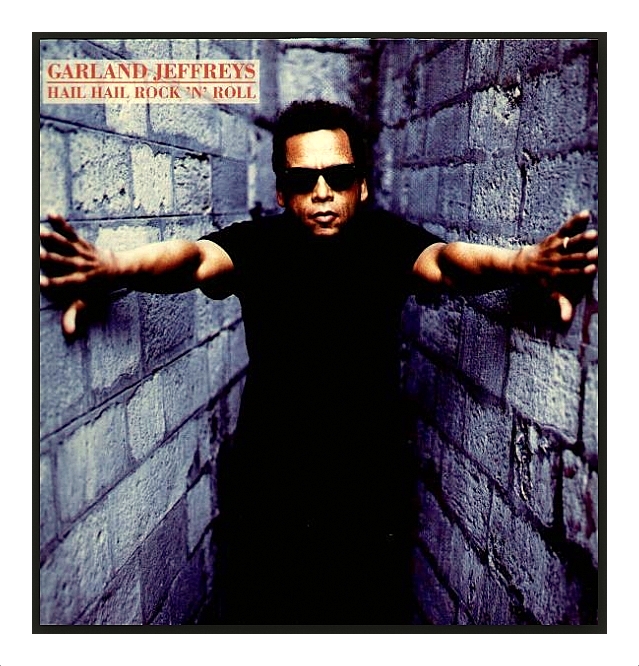 Hail Hail Rock 'n' Roll - Garland Jeffreys
Halfway to paradise - Billy Fury
Hanky Panky - Tommy James and the Shondells
Hats off to Larry - Del Shannon
He ain't heavy, he's my brother - The Hollies
Heartbreaker - Dionne Warwick
Heart of glass - Blondie
Heart of gold - Neil Young
Heather honey - Tommy Roe
Heimweh - Freddy Quinn
He'll have to go - Jim Reeves
Hello - Adele
Hello - Lionel Richie
Hello - Shakespeares Sister 
Here comes summer – Jerry Keller
Here come the nice - The Small Faces
Hernando's Hideaway - Johnnie Ray
Hey Jude - The Beatles
Hey Soul Sister - Train
Highway to hell - AC/DC
Hippy Hippy Shake - Swinging Blue Jeans
Hip to be square - Huey Lewis and the News
His latest flame - Elvis Presley
Hotel California - Eagles
How do you do – Gerry & The Pacemakers
Hush - Billy Joe Royal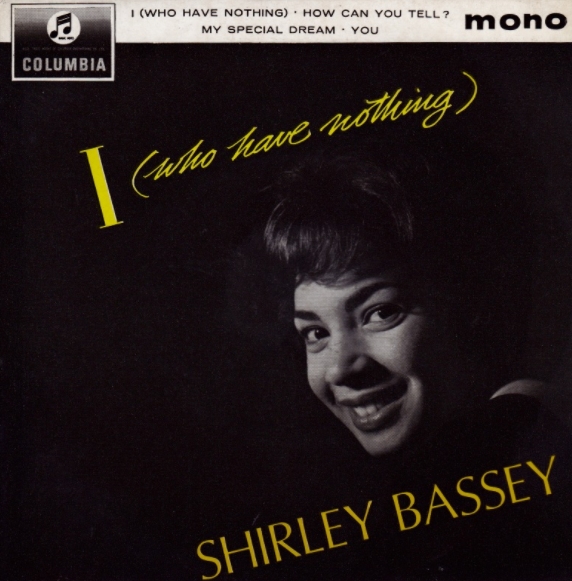 I (who have nothing) - Shirley Bassey
I don't like Mondays - Boomtown Rats
If I said you have a beautiful body - Bellamy Brothers
I got you babe – Sonny & Cher
I like it – Gerry & The Pacemakers
I'll never find another you – Seekers
I love you because - Jim Reeves
I'm alive - Hollies
I'm gonna knock on your door - Eddie Hodges
I'm into something good – Herman's Hermits
I'm the leader of the gang – Gary Glitter
I'm still standing - Elton John
I'm telling you now - Freddie and the Dreamers
I need your love tonight - Elvis Presley
In the army now - Status Quo
In the year 2525 – Zager & Evans
It's all over now - Rolling Stones
I remember you – Frank Ifield
Island in the sun - Harry Belafonte
Israelites – Desmond Dekker & The Aces
It only took a minute - Joe Brown 
I've gotta get a message to you – Bee Gees
I want to know what love is - Foreigner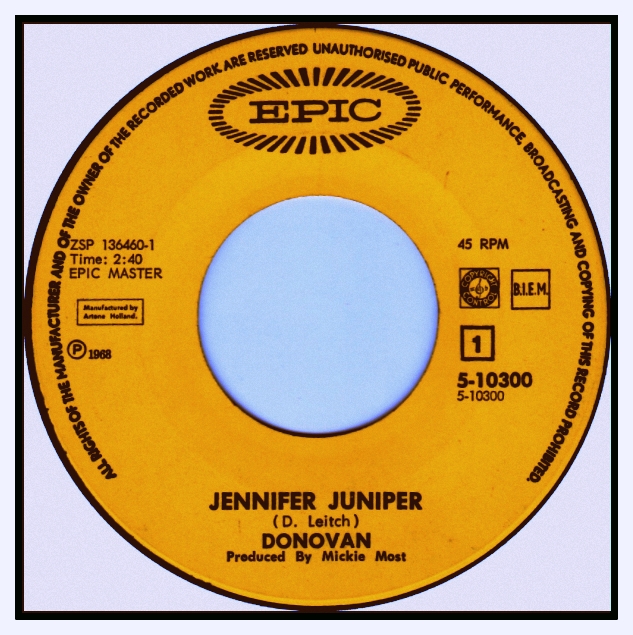 Jennifer Juniper - Donovan
J'entend siffler le train - Richard Anthony
Je t'aime moi non plus - Jane Birkin
Johnny remember me - John Leyton
Just like Eddie - Heinz


                                                     Click on the screenshot and listen to the complete song
Katies Smile - Johnny Rogers
Keep on running – Spencer Davis Group
Kids in America - Kim Wilde
King of the road – Roger Miller
Kiss - Prince 
Knock on wood - Amii Stewart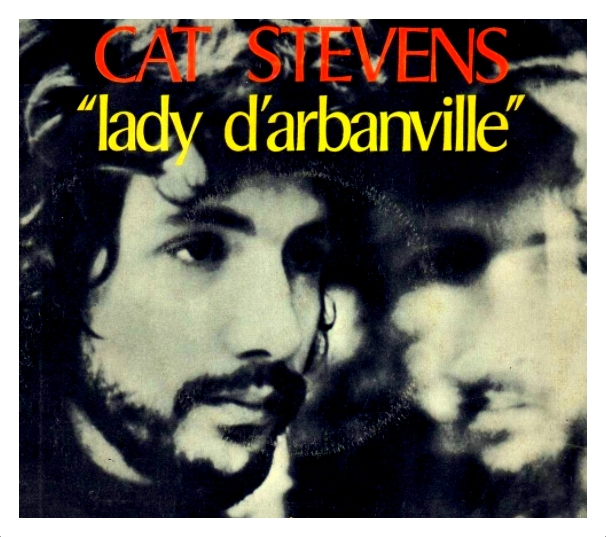 Lady d'Arbanville - Cat Stevens
Lady Marmalade - Labelle
Lalena - Donovan
La poupee qui fait non - Michel Polnareff
Last train to San Fernando - Johnny Duncan
Lazy Sunday Afternoon - Small Faces
Leader of the pack - The Shangri-Las
Let's dance - Chris Montez
Let's dance - Chris Rea
Let's have a party - Wanda Jackson
Let's slop - Mike Roger & His Machine Guns
Let's twist again - Chubby Checker
Lifted - Lighthouse Family
Lily the pink - Scaffold
Little devil - Neil Sedaka
Little sister - Elvis Presley
Livin' doll - Cliff Richard
Lola - Kinks
Lollipop - The Chordettes
Lonely boy - Paul Anka
Long tall Sally - Little Richard
Love and Fury - The Tornados
Lovely Rita - The Beatles
Lucille – Kenny Rogers
Lucille - Everly Brothers